Battleborn Story Operations & DLC 1
10/5/16
10/5/16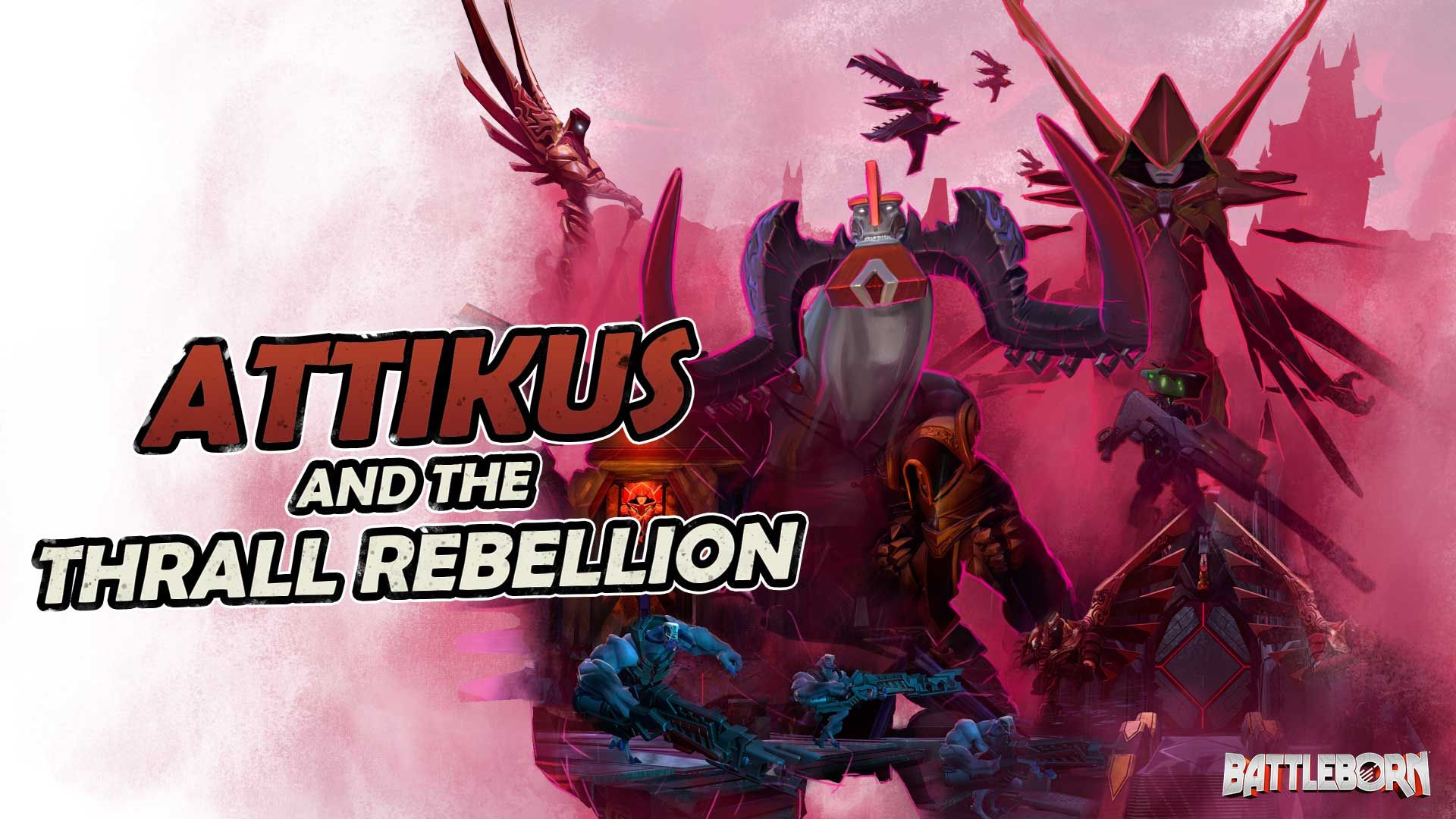 Brace yourselves, Battleborn – the first Story Operation launches on Thursday, October 13! You'll relive the third Thrall uprising that sparked a revolution within the Jennerit Empire. Run through the slums of the planet Tempest and see what motivated Attikus, firsthand.
If you're not familiar with them, Story Operations are side stories that expand upon Battleborn hero lore, dropping you right into the middle of the action. 
In this Story Op, "Attikus and the Thrall Rebellion" gives you Attikus' perspective with a film noir flair. Play as any of the Battleborn heroes to fight your way through the streets and rooftops of the Tempest slums.
Experience these highly replayable Story Operations solo or co-op with up to two buddies. Each time you relive the Thrall Rebellion, you can unlock new lore, skins, titles, and taunts. Not to mention all the dialogue, enemies, and objectives that change depending on your current playthrough.
Check out MentalMars' interview with Battleborn Creative Director, Randy Varnell, for an even deeper look into Story Operations:
For an in-depth look at all things Battleborn, including the new challenges and rewards in "Attikus and the Thrall Rebellion," check out MentalMars on YouTube. 
What is there to unlock in the first DLC Story Operation?
Unlock up to:
6 titles
2 more skins for each of the current 28 heroes, up to 56 new skins
3 new taunts
Faction Commander Packs each time you hit the max score
All five of the upcoming Story Operations are included in the Season Pass and Digital Deluxe editions of Battleborn. If you're not already on-board for the DLC, each Story Op is $4.99 USD and can be purchased individually for 700 Platinum in the in-game Marketplace.
What's next for DLC?
There's even more content coming this month! The new, free PVP mode, Face-Off, also arrives on October 13. See what this new mode entails here.
Don't forget! The 29th Battleborn hero, Kid Ultra, bursts onto the scene, ready to save the day, within the next few weeks. Then, get ready to see what the cutest Battleborn hero's like when he's REALLY pissed off. The second Battleborn DLC Story Operation, "Toby's Friendship Raid," arrives later this Fall.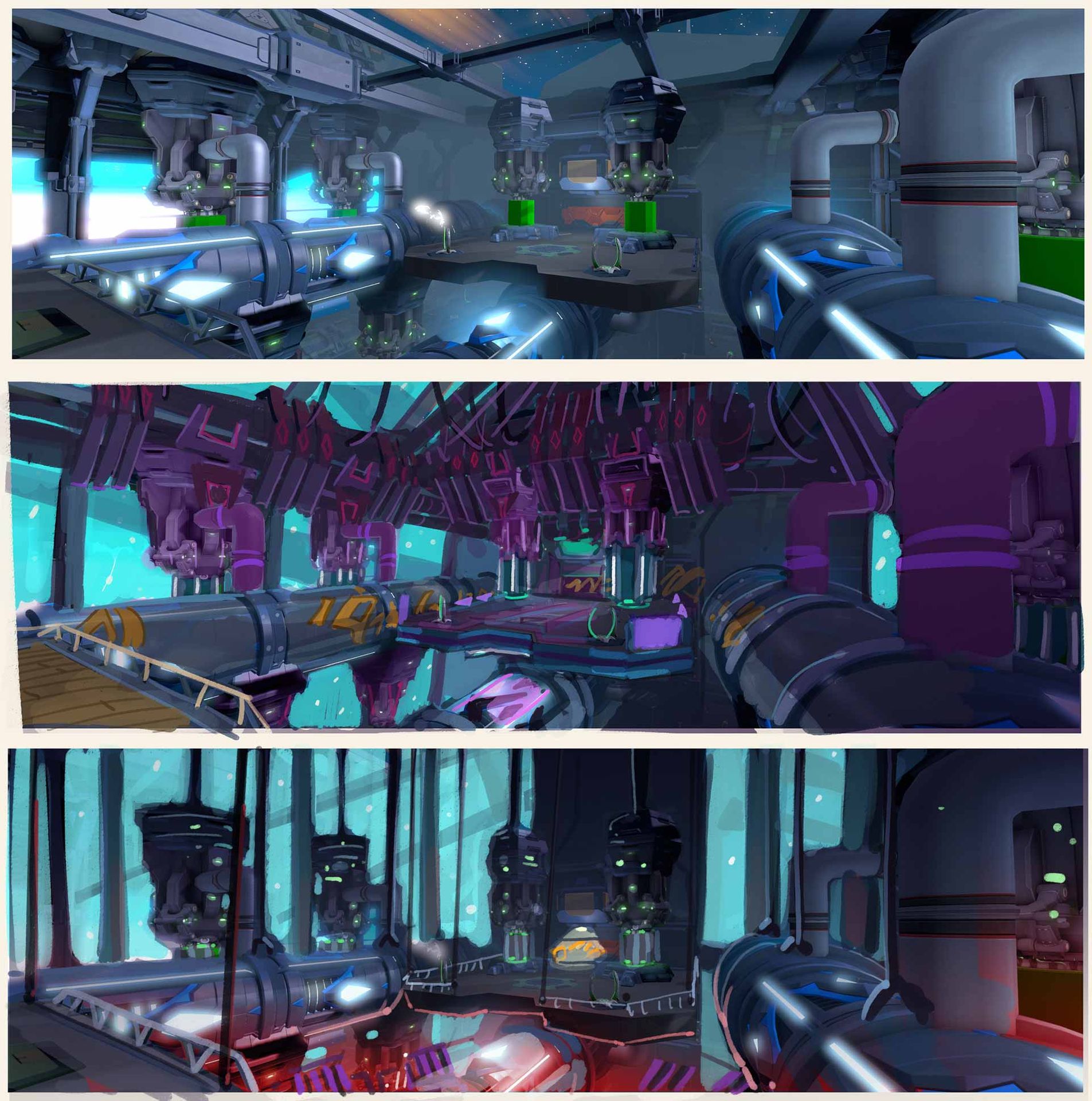 Concept art from "Toby's Friendship Raid" 
Stay up to date on all of the Battleborn content releases and events. Follow Battleborn on Twitter, Facebook, Instagram, YouTube, and follow Gearbox Software on Twitch.