Kid Ultra Release Date and New Taunts!
10/20/16
10/20/16
Kid Ultra, the do-gooder robot, is here to help his fellow Battleborn! The 29th hero joins the Battleborn on November 3rd on all platforms and can be unlocked for 47,500 credits earned in-game. The fourth of five free playable characters, Kid Ultra brings the latest in LLC support technology to the front lines against the Varelsi.
Don't want to wait? Season Pass and Digital Deluxe holders get early access and a hero key to instantly unlock Kid Ultra starting Thursday, October 27th.
Kid Ultra Early Access: October 27 starting at 12pm PT/3pm ET for all regions
Kid Ultra Official Release: November 3 starting at 12pm PT/3pmET for all regions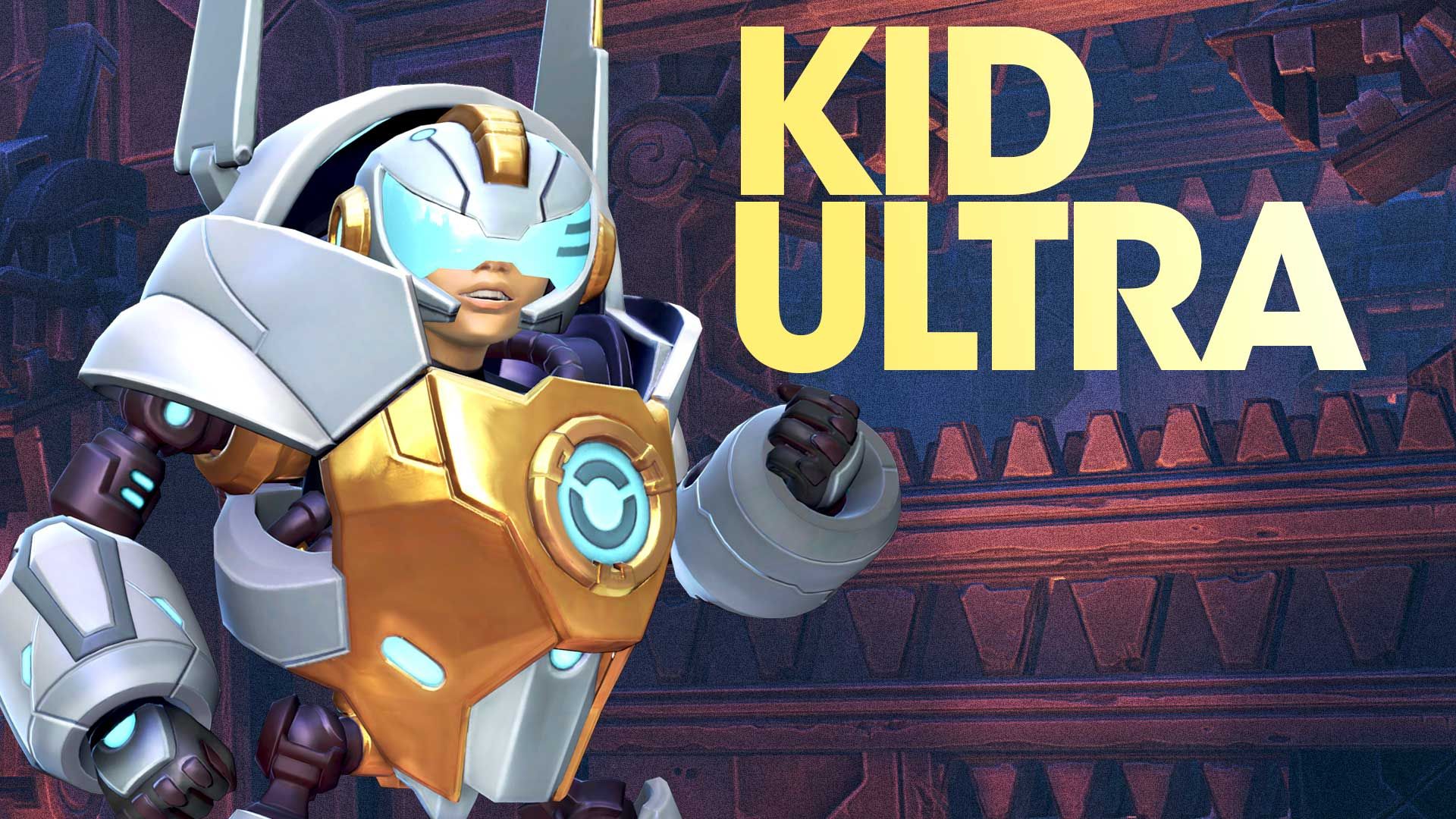 Once a prototype for a line of LLC nanny-bots, Kid Ultra is hardwired to lend a helping hand. He's the pinnacle of LLC support technology, programmed with all sorts of gadgets to assist or subdue a target as he sees fit. Due to some unforeseen disruptions in the universe, though, Kid Ultra – along with all other LLC Magnuses – was severed from the governing AI. While the others may have gone all-out crazy (*ahem* ISIC), Kid Ultra seems to have made it out with just a rather skewed perception of the real world.
Join us to get a first look at Kid Ultra in action on Twitch! The Gearbox gang will show off how he plays and how he most likely, hopefully, probably won't turn into a nihilistic maniac like some other LLC technology we know.
WHEN: Thursday, October 20 at 3pm PT (6pm ET)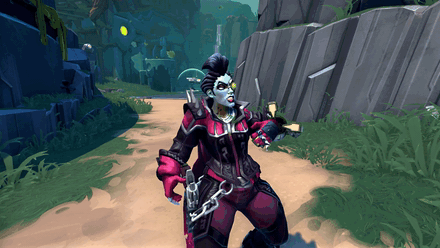 NEW BATTLEBORN HERO TAUNTS
Never let the enemy forget how you crushed them in battle. A new round of taunts releases later today in the Battleborn in-game Marketplace. Give them some attitude with Reyna, flaunt your victory with Whiskey Foxtrot, or embrace Orendi's chaos.