Battleborn Tap Puts 25 Heroes at Your Fingertips
5/3/16
5/3/16
Starting today, the fight for the last star has begun on PS4, Xbox One, and PC, as well as iOS and Android. You read that right: in addition to playing the all-new hero-shooter from the creators of Borderlands on your console of choice, you can now experience the Battleborn universe on the go in an all-new free mobile game for iOS and Android.
Introducing Battleborn Tap, which is now available for iOS and Android devices!
Get it here:
In Battleborn Tap, you'll command your squad of heroes on the field of battle, using your fingers to TAP your way to victory over waves of enemies and menacing bosses. Throughout the course of the game, you'll unlock new areas and recruit more badass heroes to join the fight. Grow and customize those heroes by collecting and spending gold shards to upgrade your heroes' skills and abilities to give your squad the best fighting chance against increasingly difficult waves of enemies. Find and equip gear just like in the console version of Battleborn to help boost your heroes' stats and make them even more powerful. Battleborn Tap starts out with 15 unlockable heroes with more coming in future updates. 
Features:
Unlock, hire, and command your heroes to dominate the field of battle
Collect loot by defeating waves of enemies to earn new gear and abilities
Upgrade your heroes' stats and active abilities
Collect gear from 5 different rarities to boost your hero's capabilities
Earn in-game achievements to collect special rewards
Unlock exclusive rewards for Battleborn on PS4/Xbox One/PC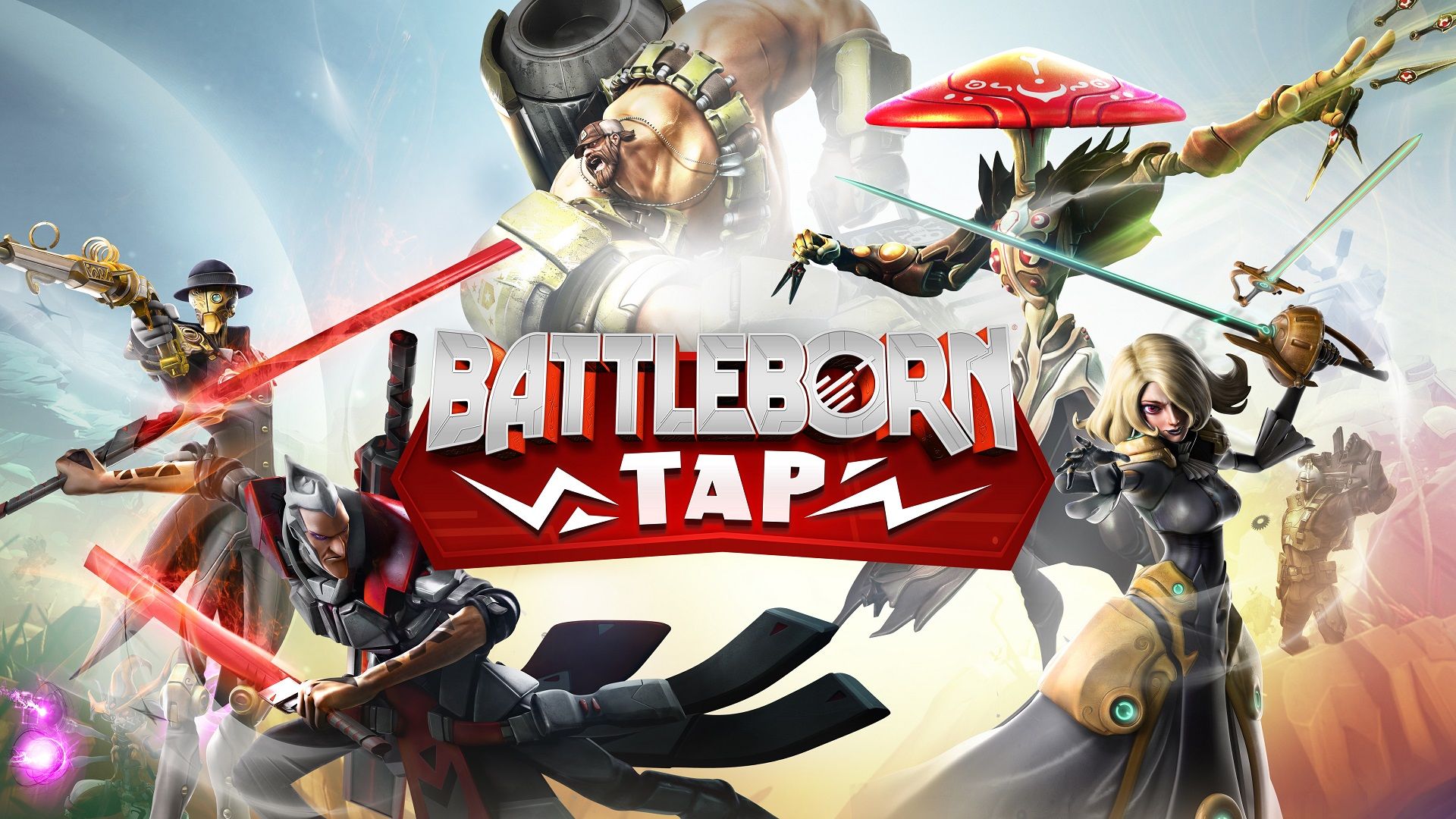 As a bonus, downloading the Battleborn Tap game and linking your SHiFT account, will earn you a gold Orendi skin you can redeem in the console and PC versions of Battleborn!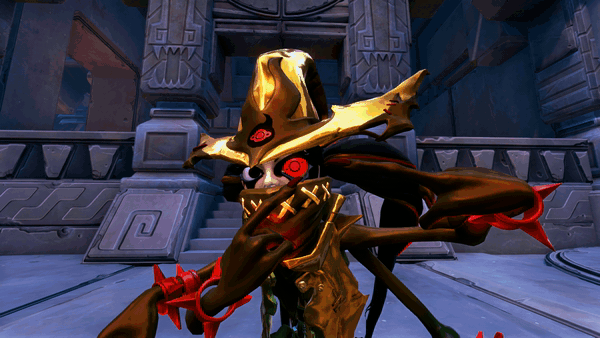 How to redeem the gold Orendi skin in the Battleborn game:
1. Sign up for a SHiFT account if you do not already have one. SHiFT accounts are free.
2. In Battleborn Tap, go to the "Home" tab and then click the "SHiFT" button. Click "Connect" to sign in and connect your SHiFT account.
3. In Battleborn, go into the "Extras" menu from the main menu and select the "SHiFT" section. Sign into SHiFT.
4. Once both accounts are connected, you will see the "Battleborn Tap Reward" confirmation screen under the SHiFT section in Battleborn.
Now that you've redeemed the golden Orendi skin code, head to Orendi's Command screen in the console and PC versions of Battleborn to check out their new skin, or jump into a match and choose the skin during character select.