Celebrate the Community's Battleborn Day!
11/9/16
11/9/16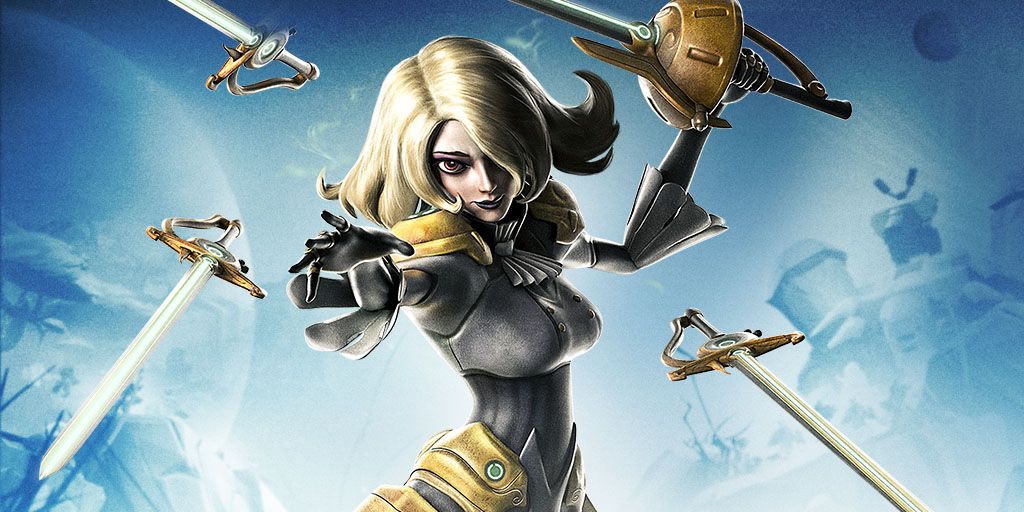 You folks – our fans – are badass. The Battleborn Reddit have dubbed this coming Saturday, November 12, "Battleborn Day"  and they are hellbent on getting as many people as possible in on the fight. Here's what led Redditor Vahmose to run with the idea:
"After seeing the Battleborn Day post by bkndx, I immediately fell in love with the idea. The game has been a source of some pretty badass and hilarious moments for my friends and this was a great opportunity to show others how much fun a trip to Solus can be."
BATTLEBROS ARE HERE TO HELP
Battleborn Day is just the beginning. If you haven't booted up the game in a while and need a refresher, or just want to hone your skills, there's a rad group of BattleBros who are here to help!
Vahmose and friends created BattleBros as "a Big Brother program for Battleborn," ready to provide advice and guidance to anyone willing to fight to save Solus. Catch up with these folks and seek out their help on this Reddit thread. If you're a Battleborn veteran and would like to help out your fellow badasses, find out more about becoming a BattleBro here.
"Initially it was just us goofing around, but as we played, I started adding other players that were obviously new to Battleborn's unique mechanics. We showed them the ropes and offered any advice we could. It was awesome seeing their progress and a lot of them play better than I do now! They appreciated the help and offered to pass on what they had learned to other new players they came across. I decided to make a few posts online and see if anyone wanted to help others like we had. Now we have little BattleBros 'Helper' groups on each of the game's platforms."
BRINGING THE COMMUNITY TOGETHER
"Battleborn Day was a perfect fit for the BattleBros community. Our 'Helpers' have been reaching out and showing new players the basics of the game, but we were reaching a very small audience. We could only help players that we ran into while playing or the few who found our posts online. This Battleborn Day event will be a great way to spread the word about the game and have some fun helping others along the way. We have been able to get more Helpers on board for the 12th and can't wait to get into the action. Players like BeardedWonder0 have embraced our approach of joking around and blowing up some bad guys while we show others the crazy gameplay that Battleborn brings to the table. As a fan I have thoroughly enjoyed the game and want to help make sure others experience this amazing thing that Gearbox has created."
CELEBRATE BATTLEBORN DAY
We're so impressed and humbled by your dedication (even ISIC is beyond words). As a thank you to the wonderful Battleborn Reddit folks and to show our love for this community, we're "flipping switches" to help make this event as epic as possible. Here's a quick glimpse at what you can expect but be sure to check out tomorrow's Battleplan for the full details.
WHEN: Friday (11/11) at 2pm PT (5pm ET) until Sunday (11/13) at 8am PT (11am ET)
The badassest of badass in-game events: prepare for Lootpocalypse, Play with the Devs, Double XP, and Double Credits all rolled into one phenomenal weekend!
A special "Battleborn Day Queue" with all kinds of fan-favorite maps and modes
Try out all 29 Battleborn heroes! Every character will be temporarily unlocked for all players
Enjoy 20% off all skins and taunts in the in-game Marketplace
AND MORE!